Today HR Analytics Course is a Necessity not Luxury for HR Professionals.
In the era of AI, Machine Learning, BOTS and Automation thousands of jobs are at stake worldwide. Unfortunately HR is not immune to this phenomenon. Very soon only those professionals will survive who are too specialized to be replaced. HRAI's HR Analytics Course will help HR professionals thrive at the beginning and survive at the later stage.
25% OFF for HRAI Members
Next Batch Date : 15 & 16 Sep. 2022, Gurgaon.
Facilitator : Dr. Vikas Vats , www.vikasvats.com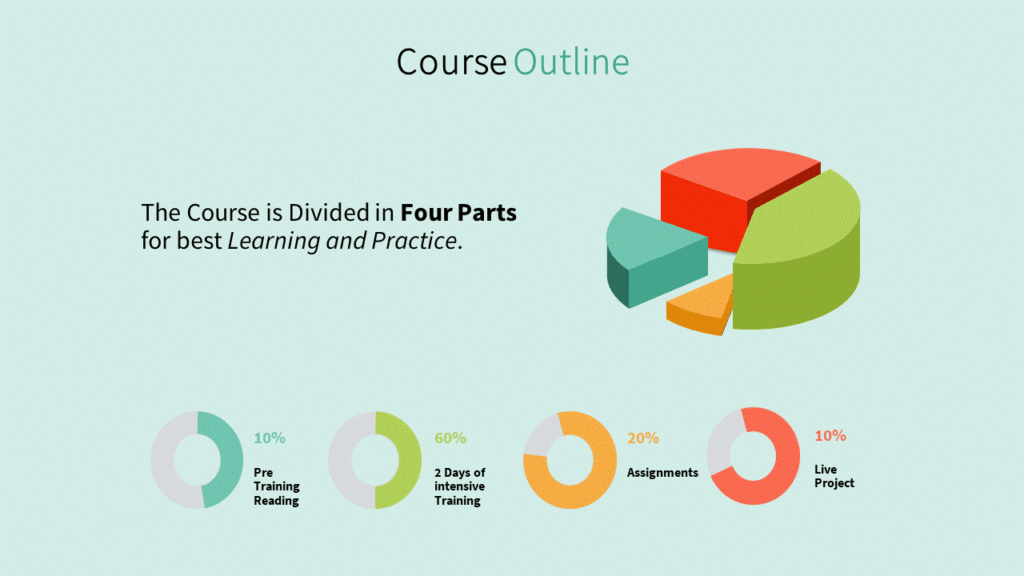 HR Analytics Course Structure
Pre-training Reading Material to be shared 7 days before the Course Starts. Optional Reading, but surely helps making best use of ILT.
Two Days of Intensive Instructure Led Online Training, We also invite Industry Leaders for Special Discussions including Used Cases.
"Do it Yourself" practical approach during the ILT.
After the ILT, 1 Months of Guided Project Work.
Certification from World HR Federation & HR Association India

How This HR Analytics Course is Special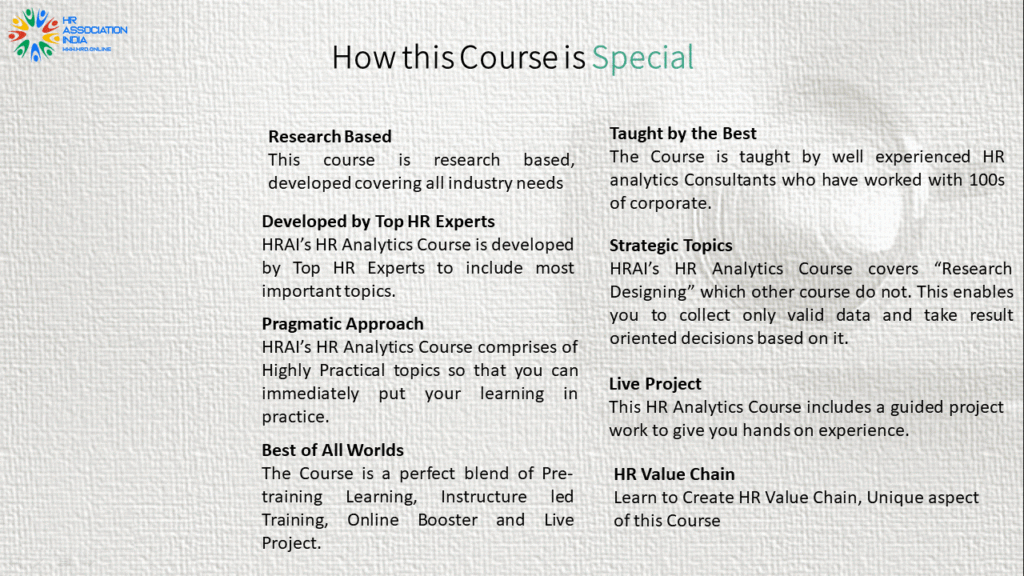 HR Analytics Course Benefits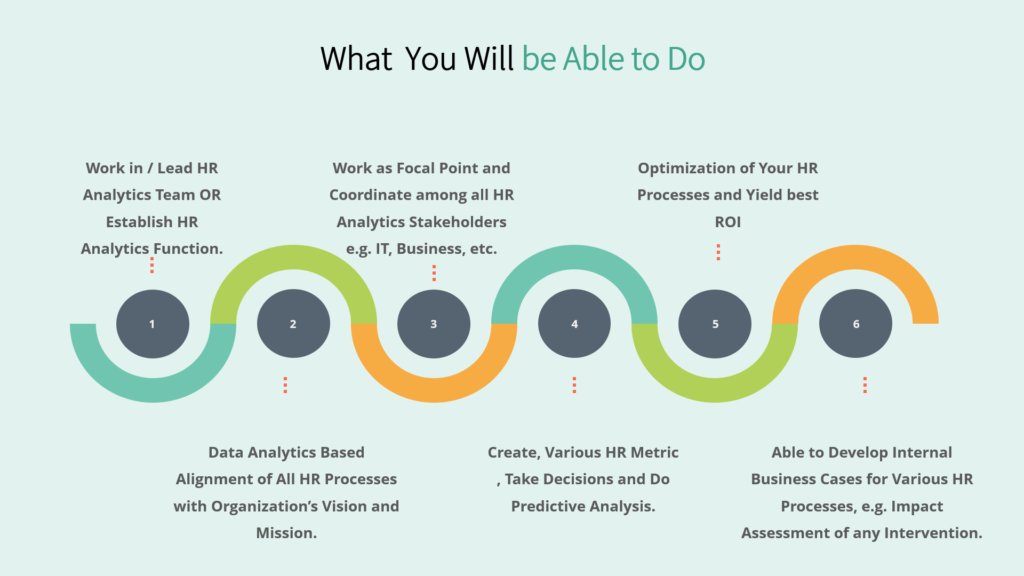 HR Analytics Course Content
HR Analytics is a Necessity not Luxury.
What HR Analytics is and What its is NOT.
Why to Use Analytics in HR, Used Cases.
Understand Data , Metric and Analytics
Analytics Continuum – Reporting > Analysis > Monitoring > Prediction
HR Functions on Continuum of Complexity, Perspective and Business Value
How to begin with HR Analytics in your Organization?
Understanding Variables, Analysis Research Design and Hypothesis Testing
Analytics and HR Value Chain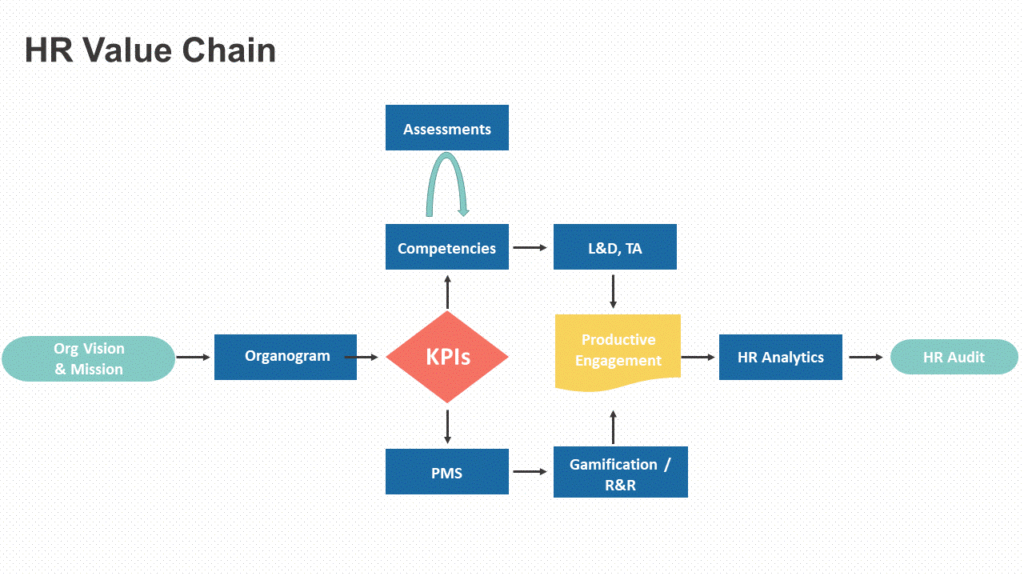 HR Analytics Case Studies
Data Collection, Errors and Data Cleaning
Practice Sessions – Data Cleaning, Metrics, Analysis
Statistics for HR Analytics
Outliers, Normalization and Standardization
Working With Central Tendencies
Using Correlations
Variance Analysis
Regressions
Making HR Business Cases
Creating Metrics
Must Metrics for HR Professionals
Over 100 HR Metrics
Predictive Analysis
Creating Reports and Making Decisions
Aligning all Business and Non-business Processes with Organizational Goals
Using HR analytics for Optimizing Various HR Processes…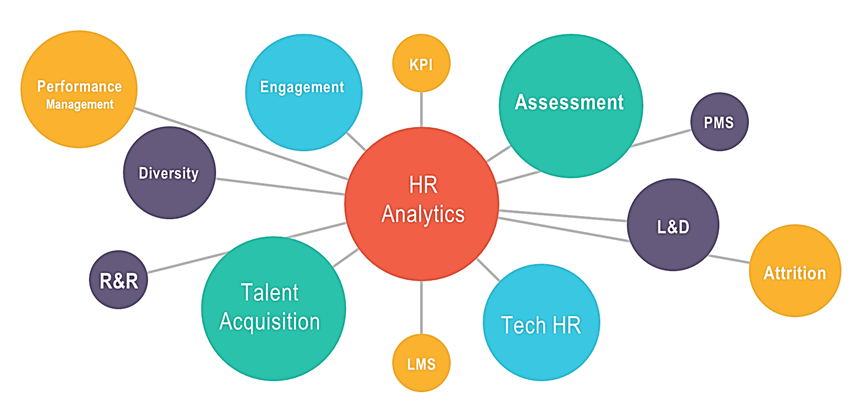 Using Excel, for HR Analytics
Scope of HR analytics for Your Organization
Selection of Live Project
Action Planning
Next Batch Date : 15 & 16 Sep. 2022
Contact Ms. Sophiya for Registering at 7982204541