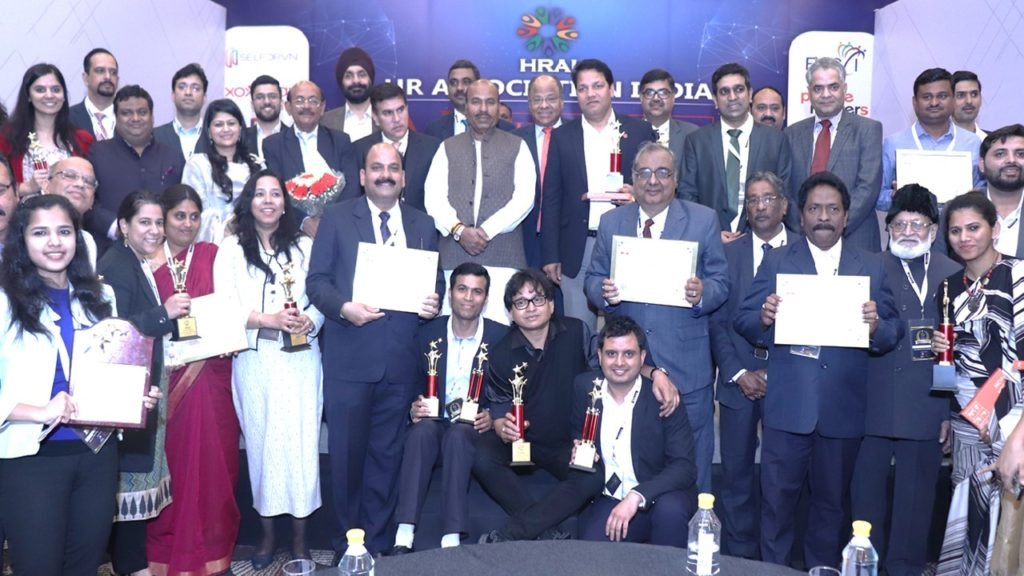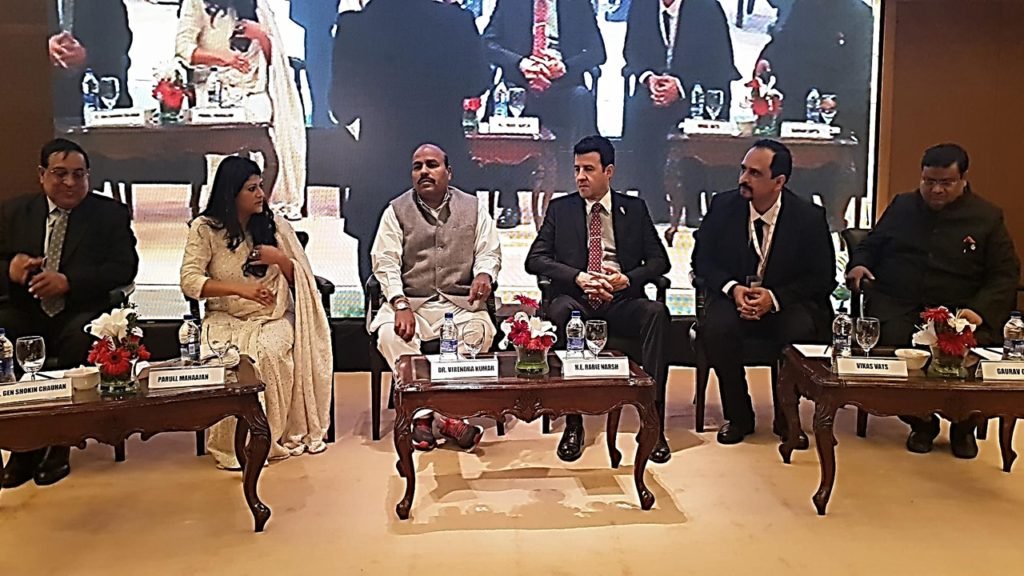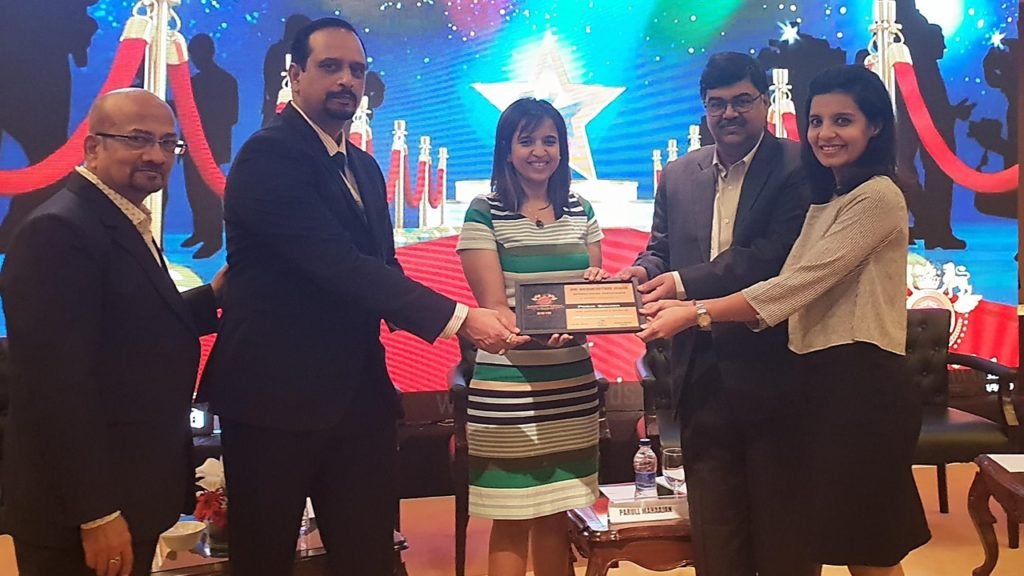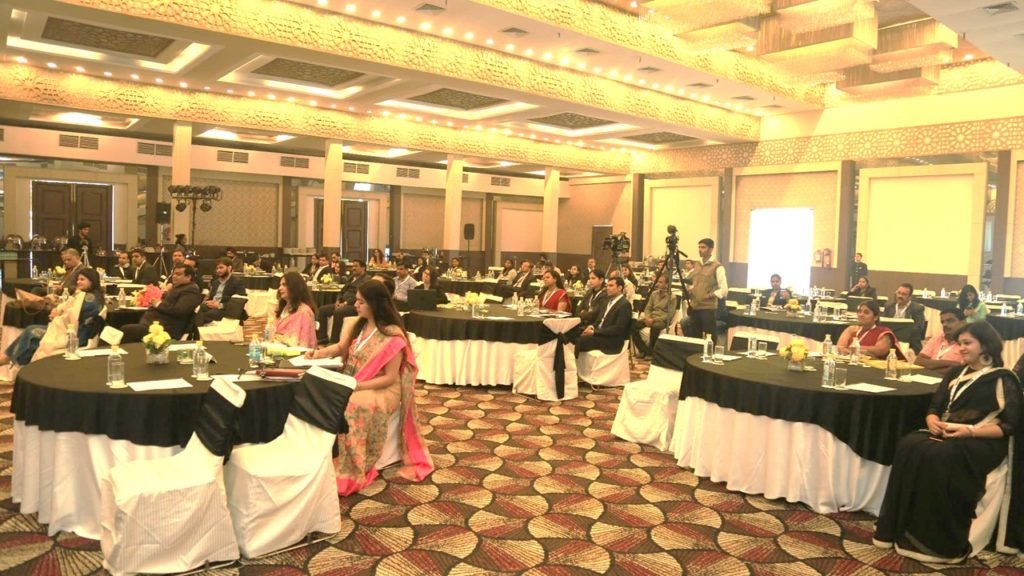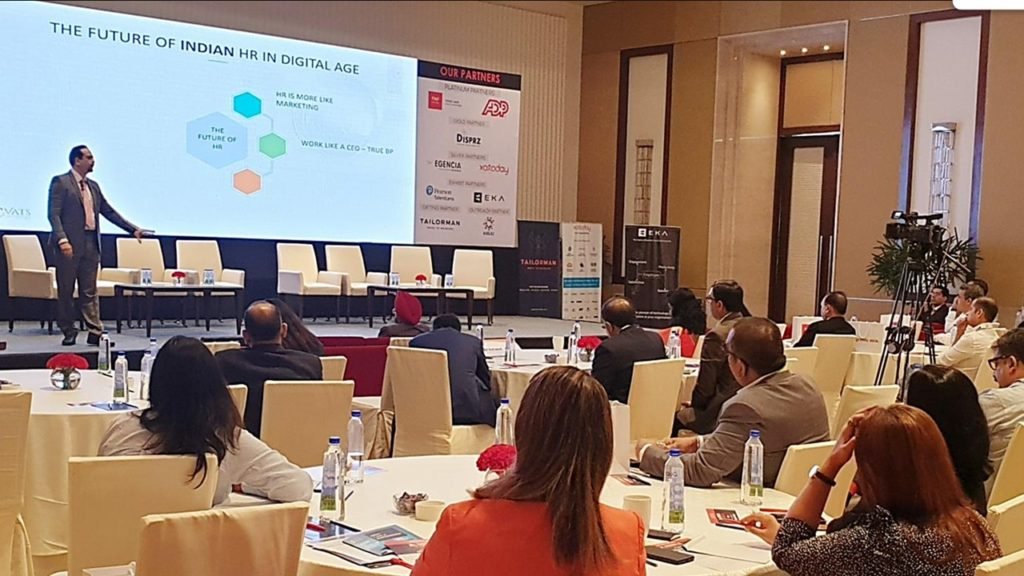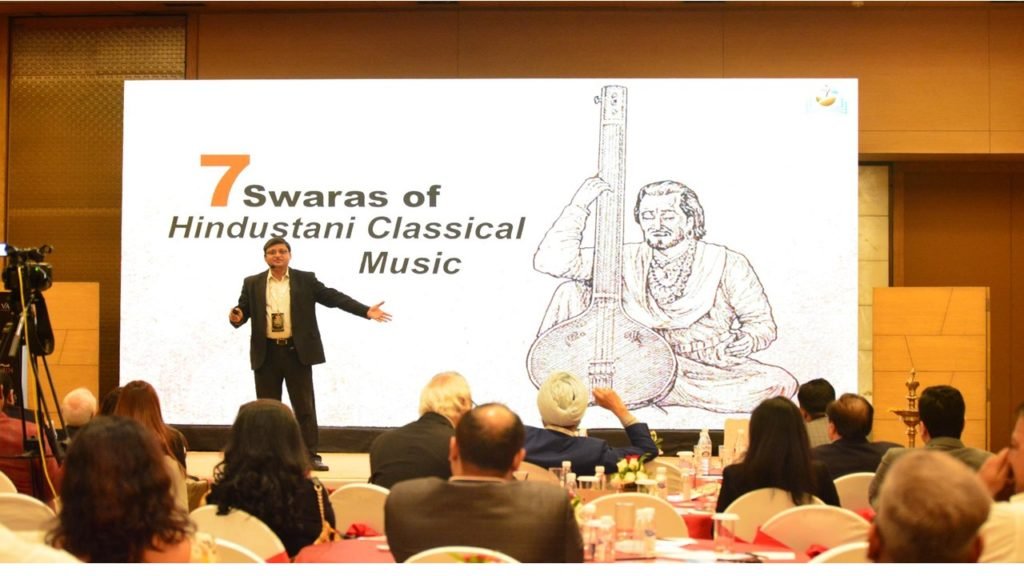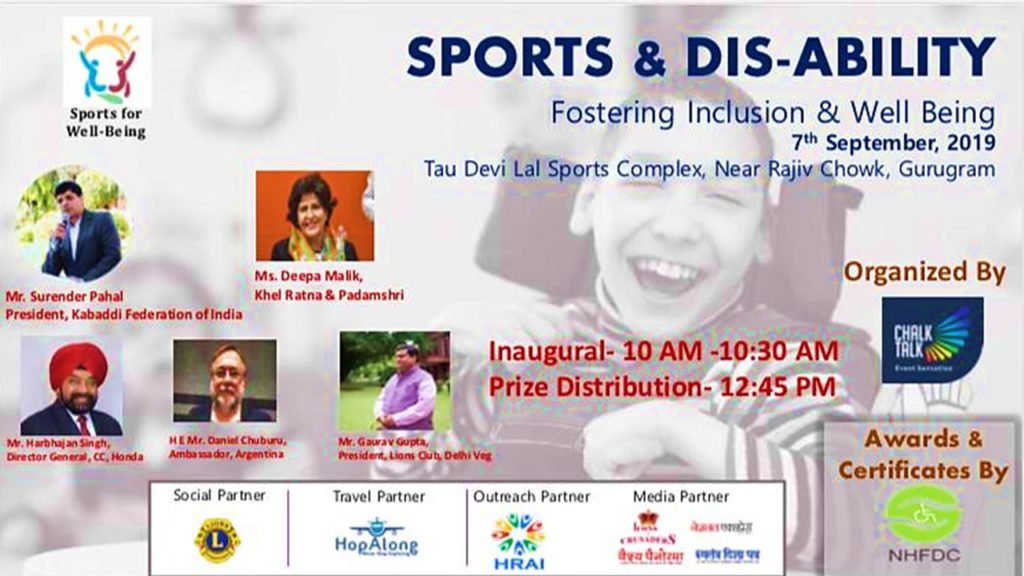 Follow HR Association India
HR Association India Celebrates Excellence with HR Awards India 2023-2024
HR Association India takes immense pride in its commitment to recognizing and rewarding outstanding achievements in the field of Human Resources. Our prestigious HR Awards India program is a testament to our dedication to HR professionals who have made remarkable contributions to their organizations and the industry at large.
About HR Awards
The HR Awards program is an annual celebration of excellence and innovation in the HR domain, honoring the best and the brightest in the industry. As we gear up for these HR Awards in India, we are excited to continue our tradition of acknowledging HR professionals' exceptional work.
Why we have Top HR Awards in India
HR Awards India 2023-2024 promises to be a landmark event, recognizing excellence, innovation, and leadership in HR practices. With a commitment to fostering growth and sharing best practices, this year's awards will set new benchmarks in the industry.
Stay Informed and Get Involved
Stay tuned for updates on Top HR Awards in India, including nomination details, award categories, and event information. Join us in celebrating the achievements of HR professionals and be part of this remarkable journey.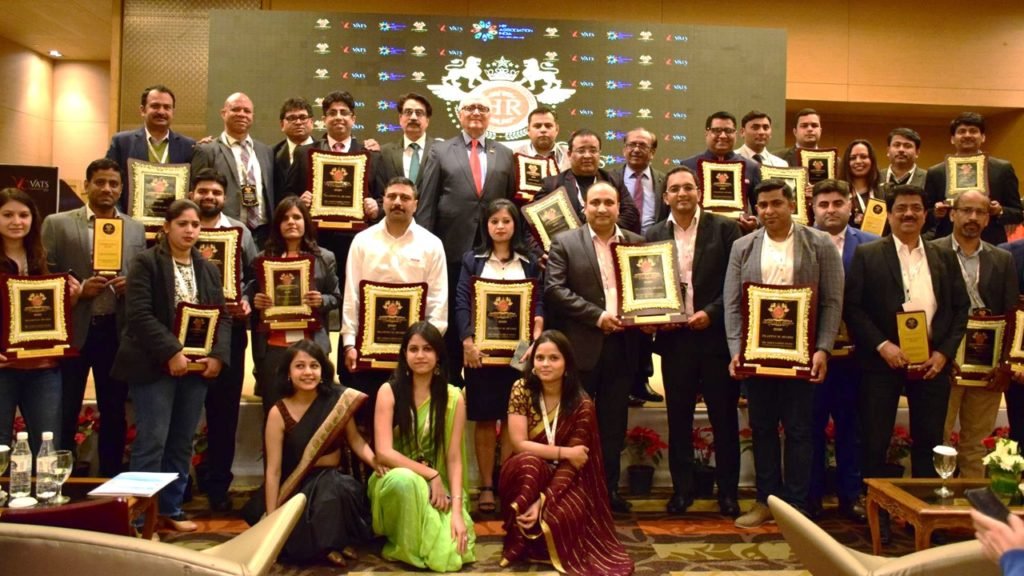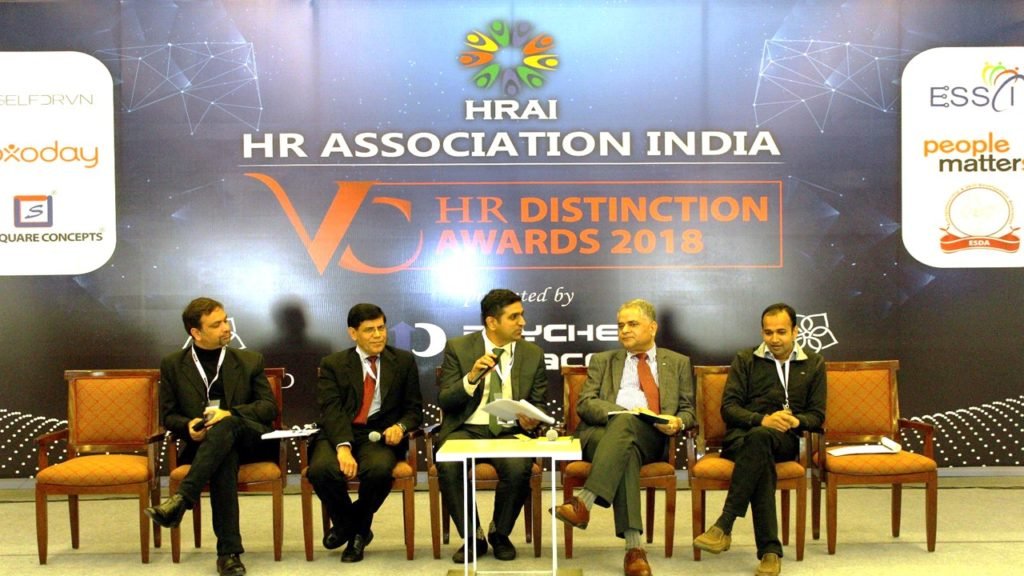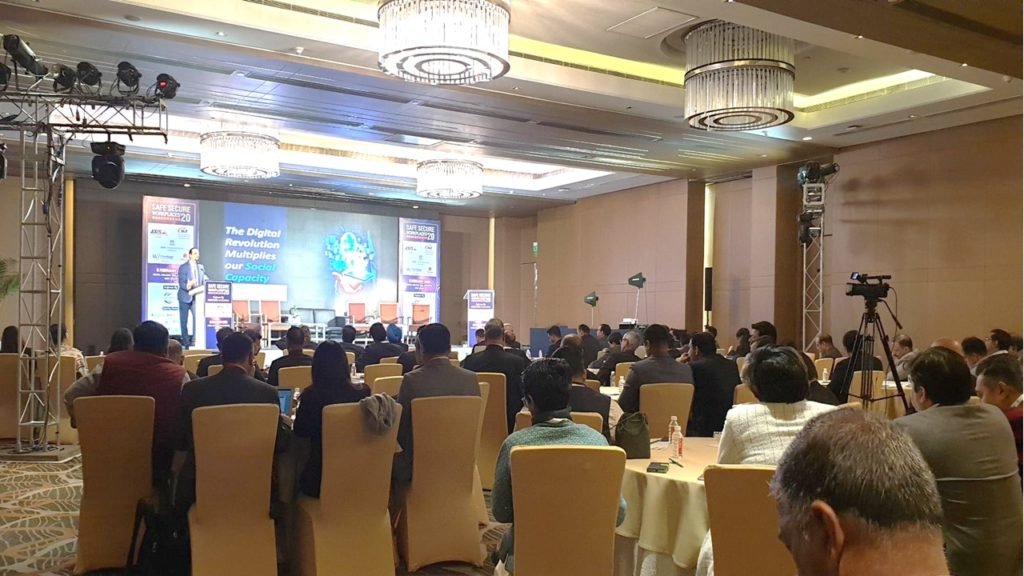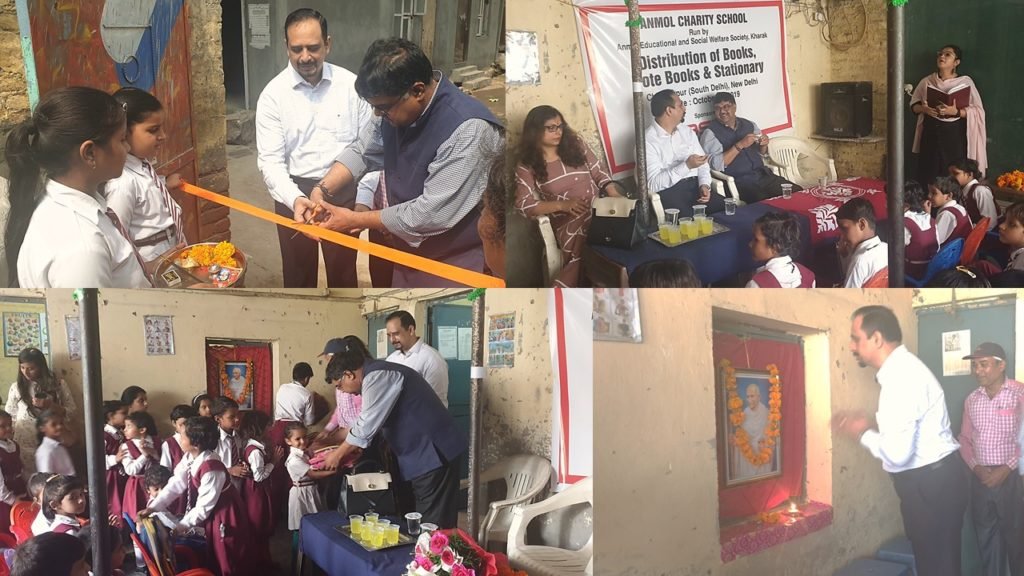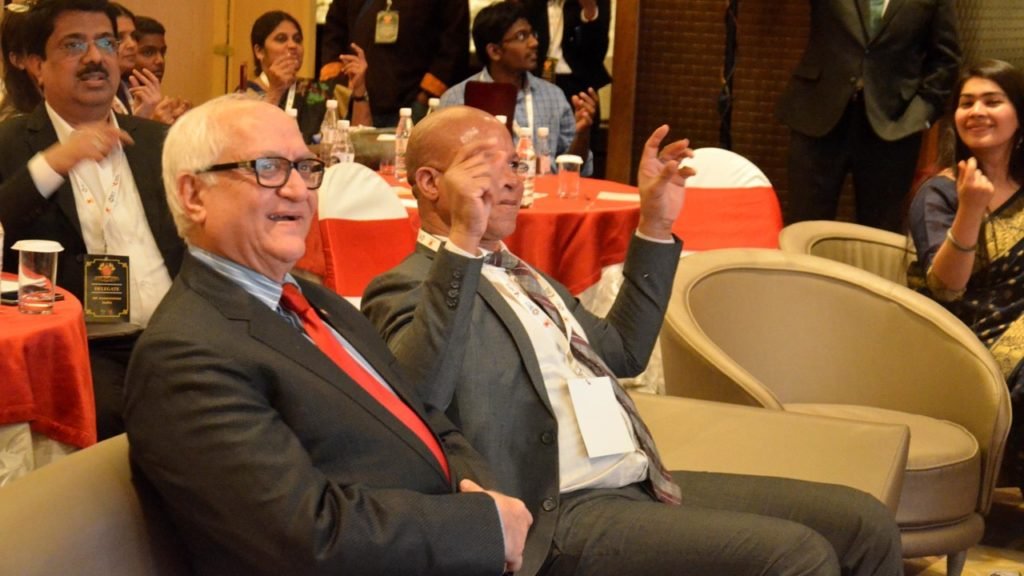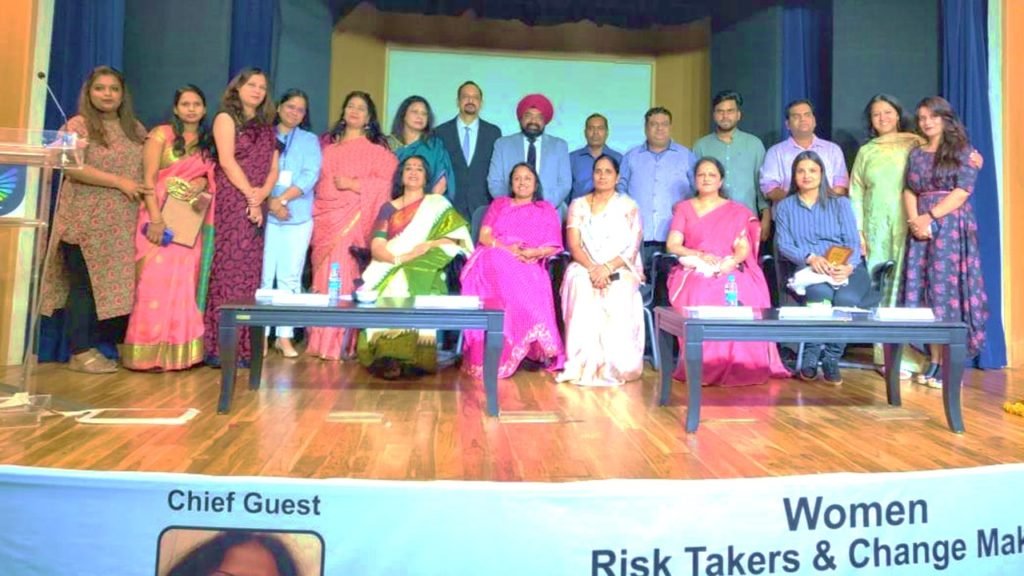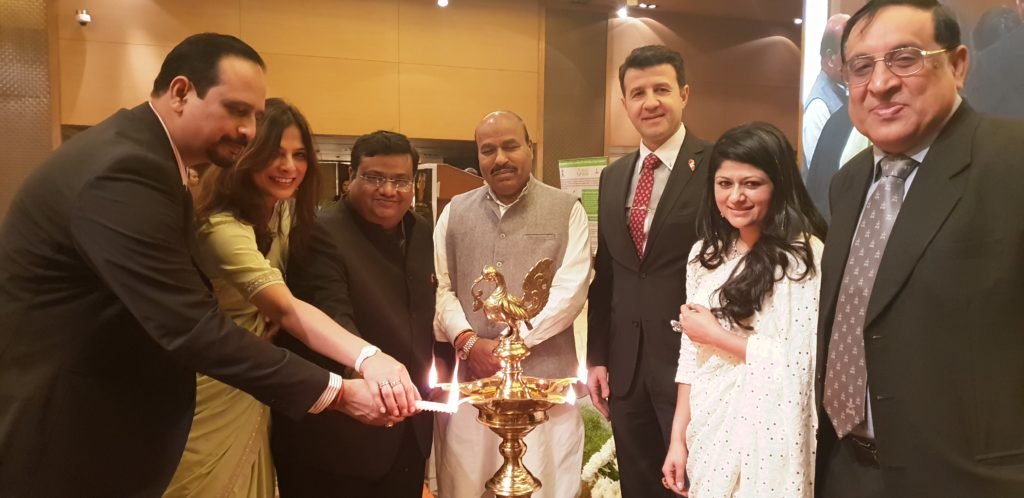 Register for "Future Ready HR Professional" Course – A Series of 50 Must for HR Topics. Know More…
HR Association India Contributors
[pt_view id="29c4133tvp"]
[pt_view id="b91d2060hb"]
[pt_view id="96846ff3sy"]
Participate in HR Distinction Awards for Excellence : 2023 – 2024
Glimpses of HR Distinction Awards for HR Excellence
HR Distinction Awards Feedback